Doc and Buddy's Planes
Vintage, Classic, and Rare kits for sale
The Story

I'm helping out two friends who have a TON of old (and newish) kits that they want to sell. They are both in their 70's and don't have much use for a computer or the internet and I offered to post pictures of their kits on my website to see if anyone wanted to buy them. Doc used to own a hobby shop in a small town in Mississippi. His friend Buddy was his best customer for 20 years and therefore has a ton of old kits too. They are both pilots and have extensive collections. Check it out and let me know if ya'll want anything.

The prices do not include shipping, but the ones that I have shipped have been going from $10-$15 shipping via UPS to continental US.

Paypal or Money Orders are the best way to pay.

email: leosei3@gmail.com
Will Ship anywhere in U.S.
Doc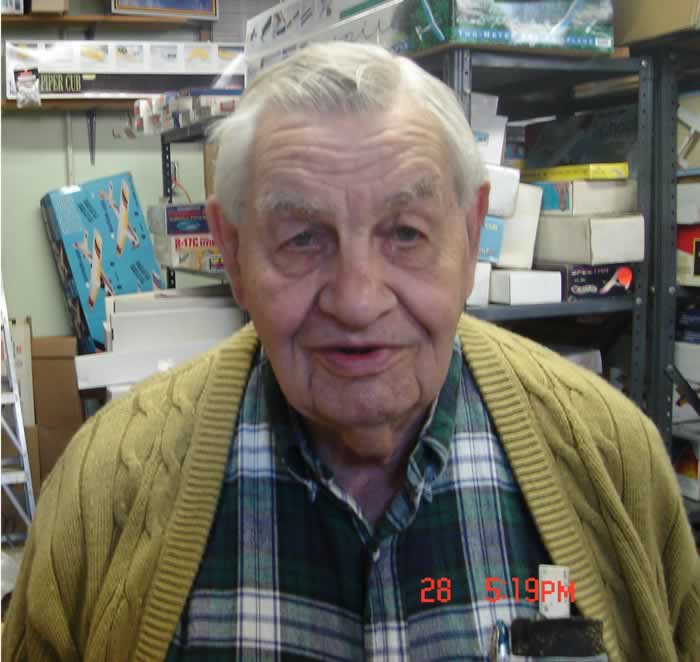 Buddy and his Hangar